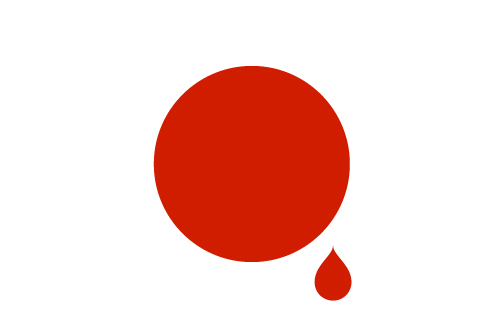 The news is current reporting Japanese officials expect to find 10,000 fatalities!
In Canada you can you can text ASIA to 30333 to donate $5 to the Redcross.
Also,
WORLD VISION CANADA
www.worldvision.ca
SAVE THE CHILDREN FUND
www.savethechildren.ca/2011-japan-tsunami
OXFAM CANADA
www.oxfam.ca
FOREIGN AFFAIRS CANADA
1-800-387-3124
[email protected]
And don't forget about Google's people finder.
Also Shaw has made calling to Japan free for the time being, as well as opening up NHK (channel 514) for most customers.
To keep up to date on the situation I highly recommend /r/worldnews and if you want to see the videos the news will be talking about in a few hours, check /r/videos.
PS. Image is by Jacob Cass