With the beginning of a new year decade everybody is posting retrospectives on anything and everything. For the most part, these retrospectives have to be complied manually by compiling data from different sources. I'd argue that our lives would be more interesting if more services give us easier ways to reflect on the content we've posted over the decades.
In fact, services could probably get away with collecting more sensitive data if they surfaced it for us in interesting ways. For instance (despite my better judgement) I've had Google's location tracking fully enabled for the past 3 years. The Google Maps timeline generates this map of everywhere I've been that is just totally fascinating to me. I can't bring myself to turn if off.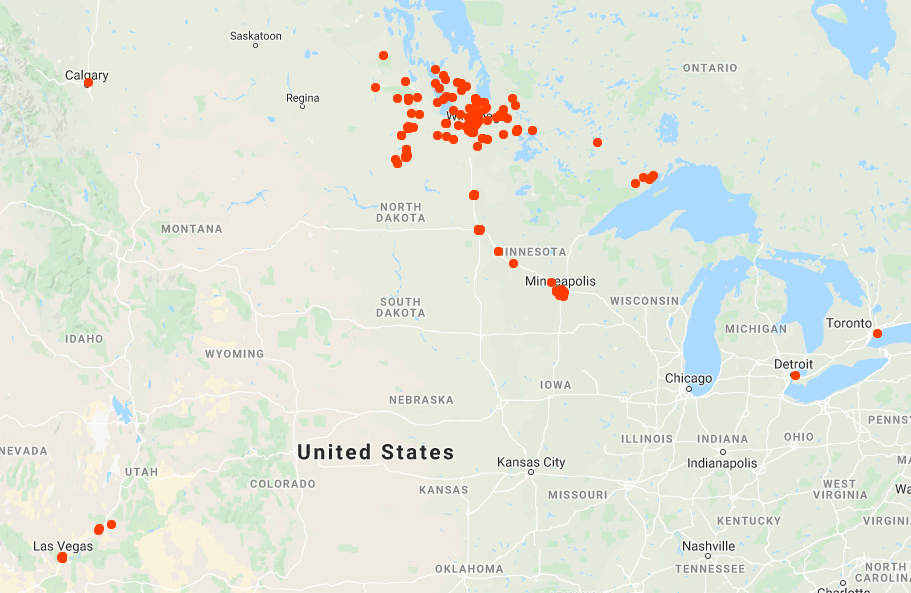 An Experiment
This week, I started an experiment where I will be logging every single interesting link I come across online in a public twitter feed.
It would be cool to see what happened if browsers tried to include a feature like this using your local browser history. (I'm getting deja vu, was there a web 2.0 era browser that did something like this?)
WordPress Historical Posts
A few years back I created a WordPress plugin that surfaces old posts in dashboard and sidebar widgets (you can see it in the footer of my blog if you scroll down). IMHO any blogger with more than a couple of years of content could benefit from this plugin. I love seeing what I posted a decade ago. Occasionally it spawns new or update post ideas.
The plugin is called Historian, you can download it from the plugin repository.
Other Services
I know the photo services have started adding "on this day" and "then and now" features to their main products. I personally enjoy those quite a bit. Seeing my kids grow up is an acceptable of inherently anti-piracy facial recognition.
I mentioned Google Maps Timelines as another acceptable reasons to leak private data. But I actually think Google could do more with this data, especially on Android. It would be cool to automatically see all the times I've been at my current location and any photos or related data that I've logged there. Google Health could have workout data (and analysis) automatically available when I'm at the gym. Stuff like that.
Are there other services that have interesting retrospective features?
Would you be more open to giving up private data if services gave you interesting or useful data and analysis based on you private data?