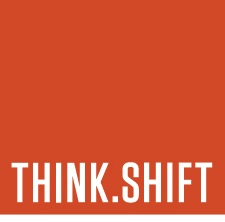 My new employer Think Shift is looking to fill 2 full-time positions.
1. A web developer with a bunch of ASP experience. Full posting.
2. Production & Media Coordinator – as far as I understand this is a bit of a crazy hybrid position where you get to tell a bunch of nerds what to do every day. Full posting.
Feel free to hit me on twitter or leave a comment for more info.